Firmware update
Please note that if the remote does not have any usage problems, it is not recommended to update the firmware. The firmware provided in this article is only for the remote control production on Dec 22th-Jan 4th. Which can't normally bind with the XM+ receiver and the SPI D8 D16 receiver.
First please copy this file into the computer.(please kindly check the files at the end of this article).
LiteRadio_2 _SE_Updata.rar
After unzipping to the local, enter the folder to find exe and double-click to open the software.

Download STM32 VCP Driver like the picture below.
STM32 VCP Driver.rar

Choose the corresponding driver software according to your own system version:
Double-click the installation package to start the installation, and click Next.
put anything on User Name and company name software updated completed.
Select the installation path and click Next.
The driver installation wizard pops up, click Next.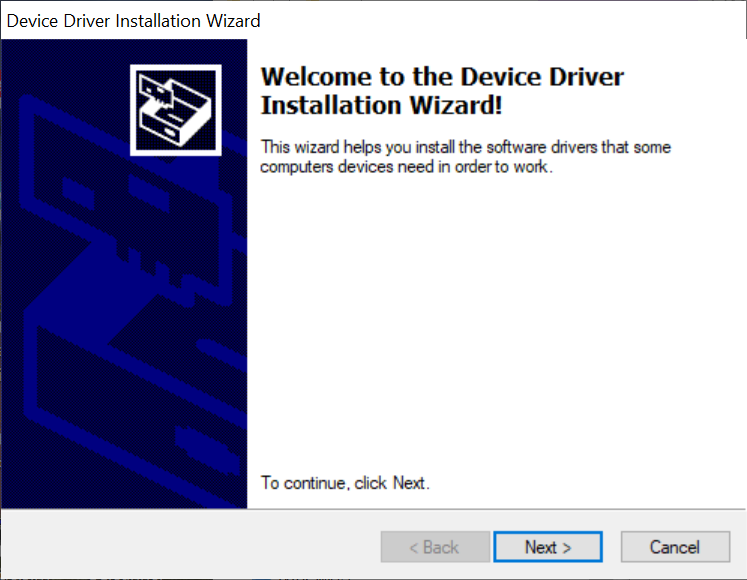 Finish installation.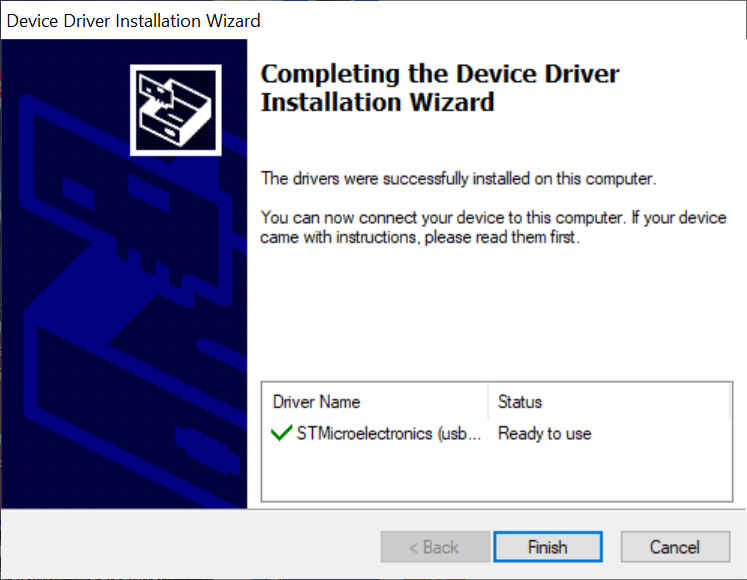 Press and hold the SETUP button on the back of the remote control, and then press the power button to turn it on. After hearing the (DO RI MI) power-on prompt, enter the firmware update mode and release the SETUP button and the power button.
Connect the computer and the remote control with a USB cable
Select the corresponding serial port and baud rate, and click the open button, then click Load to load the firmware;
If you are not sure which serial port the remote control is connected to, you can enter the device manager to view.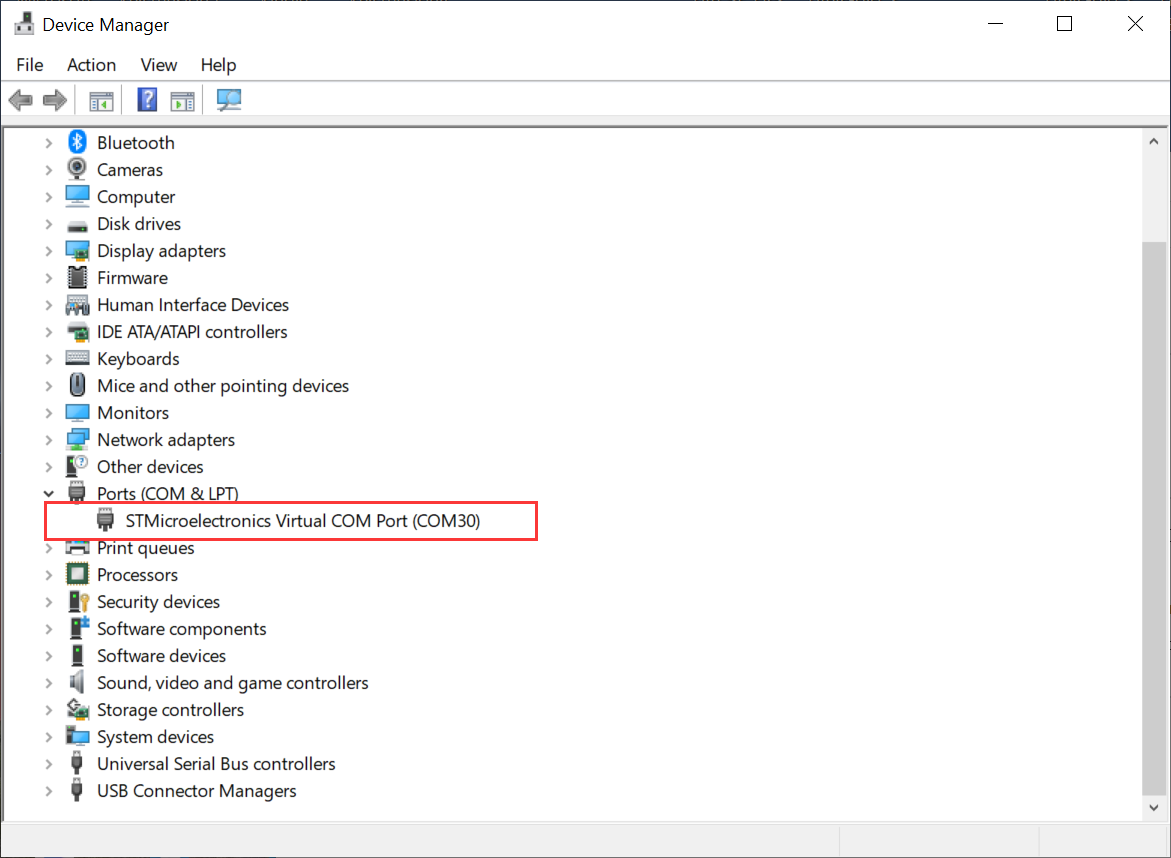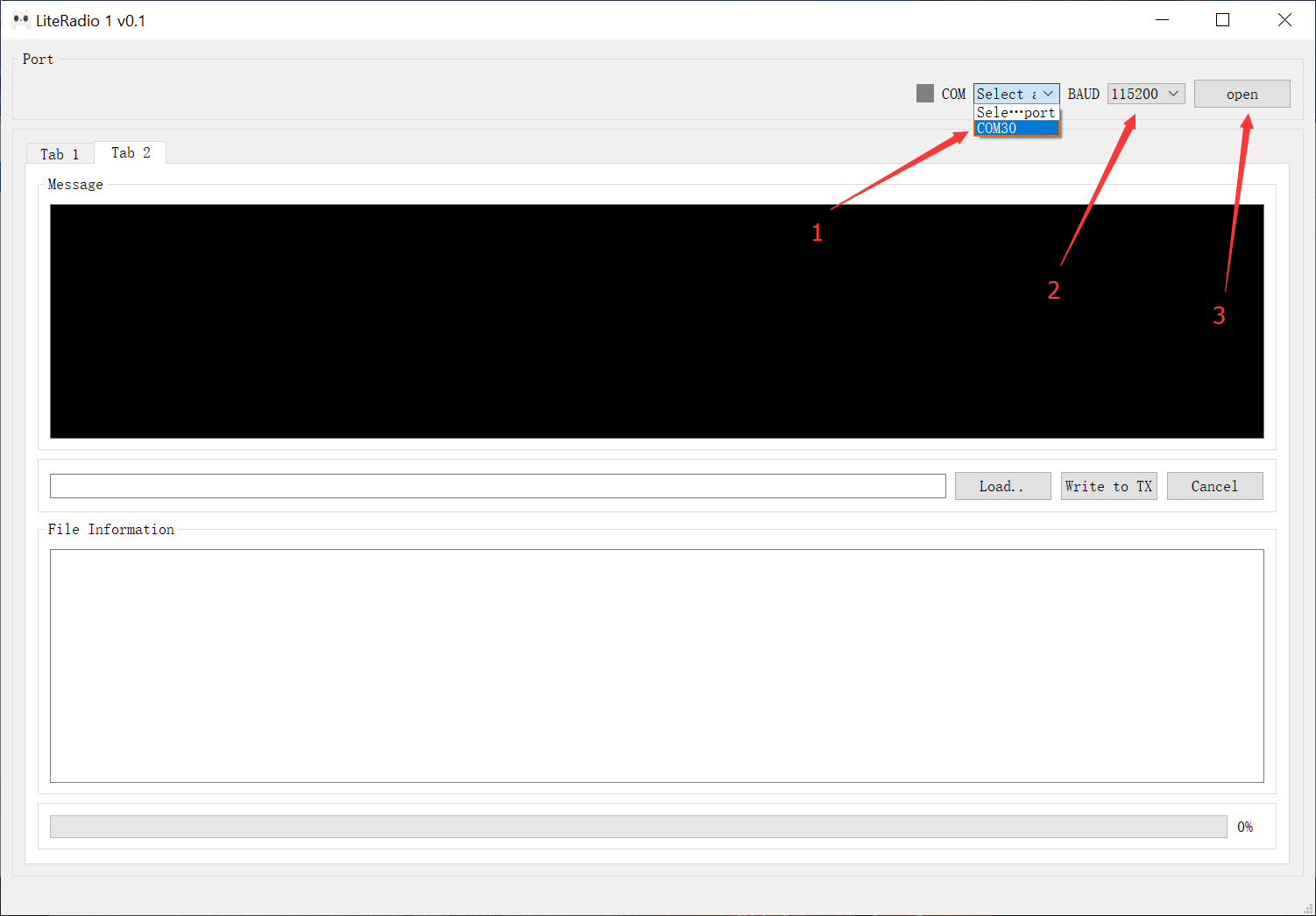 load the correspondingfirmware:Literadio 2SE firmware:LiteRadio_2_SE_Frsky_1_9_ Mode 2.bin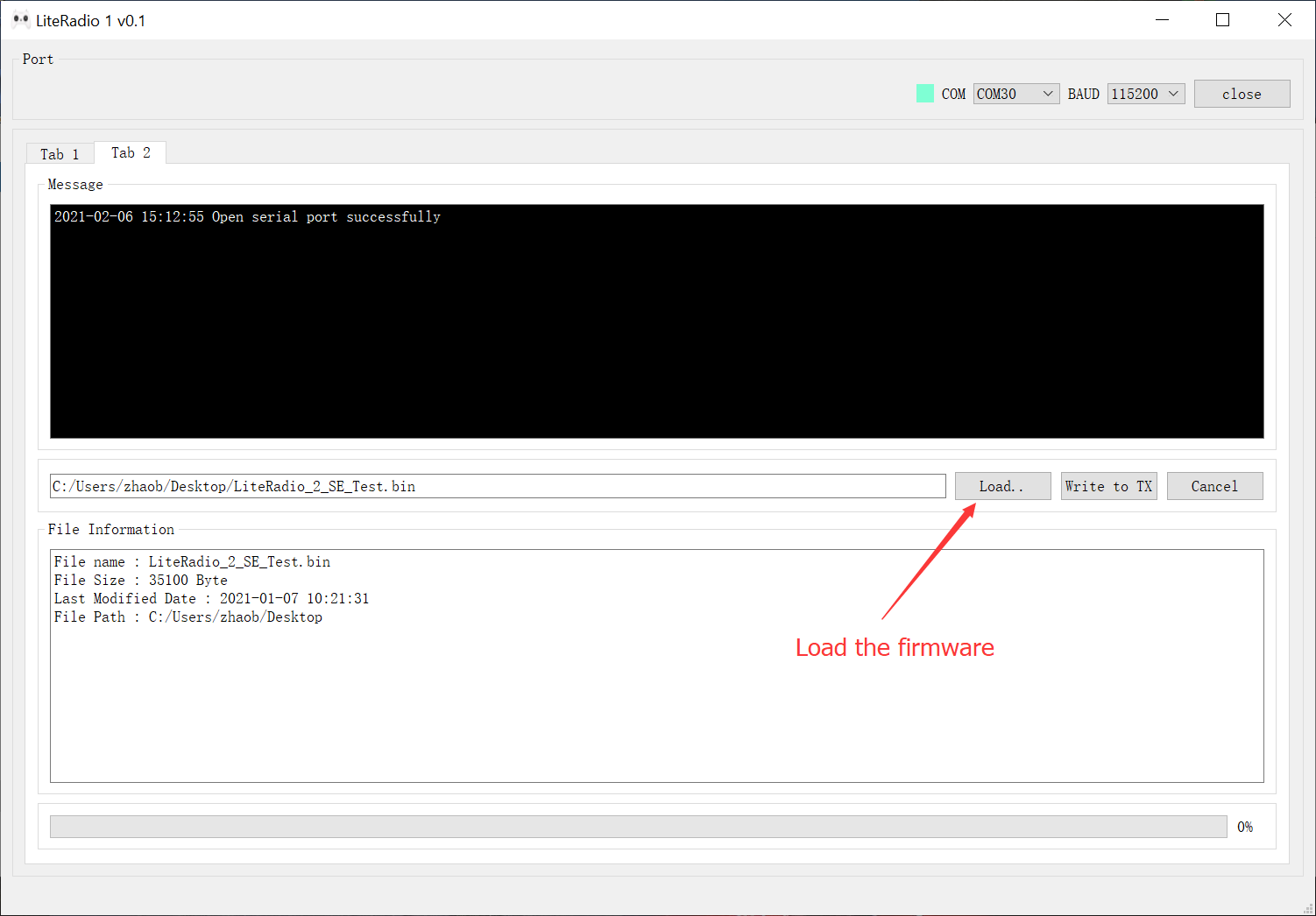 After the firmware is loaded, click Write to TX to burn the firmware into the remote control. When the progress bar below reaches 100%, the firmware update is complete.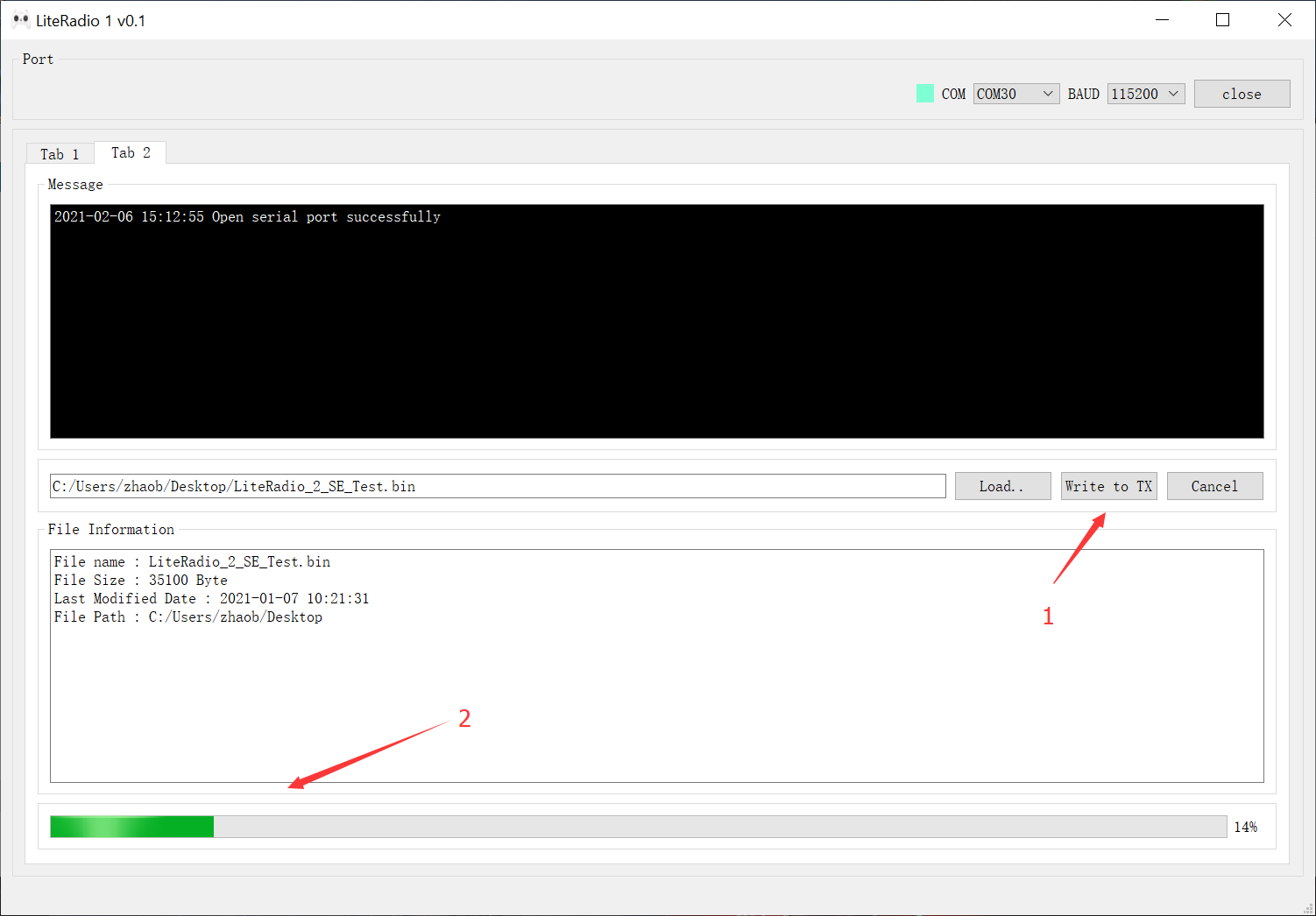 LiteRadio_2 _SE_Updata.rar: https://drive.google.com/file/d/1RE7ZiUq6REiuOoIAWSjg9WmWUxHiLprX/view?usp=sharing
STM32 VCP Driver.rar: https://drive.google.com/file/d/1mWD530920WKQ4ZbEKW2ItB2uD1X4IB3v/view?usp=sharing
LiteRadio_2_SE_Frsky_1_9_Mode 1&2.bin:
Mode1:
https://drive.google.com/file/d/1KRWoopxeeaaHliZMQ6OZNvlRzv9Z3vqi/view?usp=sharing
Mode2:
https://drive.google.com/file/d/1b8W8CMtNHvjW6tOlnQZ9ehF3Fz39xrWi/view?usp=sharing
(Applicable to product barcode is Dec22th-Jan 4th (A stands for Jan, B stands for Feb, and so on)
The latest version of the firmware:
LiteRadio_2_SE_FRSKY_FUTABA_Mode1_2021_1_18.bin:https://drive.google.com/file/d/1iuVg-eMTp3rI5AHMXVrMbIYQpc7QSm16/view?usp=sharing
LiteRadio_2_SE_FRSKY_FUTABA_Mode2_2021_1_18.bin
https://drive.google.com/file/d/1mFq3cfAjTNdj1EmYlJ1bZu7-j3QaoDo2/view?usp=sharing