If you have encountered the jitter of gimbal during your using the Lite Radio3, even the value of your gimbal jumped sharply when connecting the controller to the BETAFPV configurator: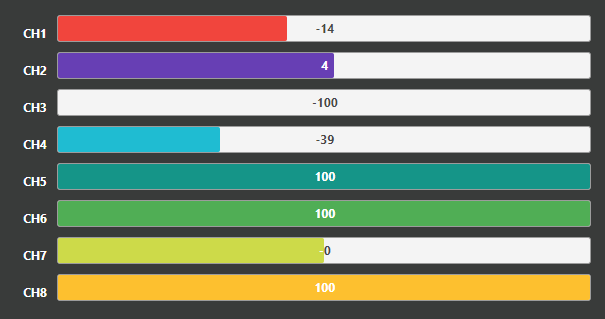 It could be caused by the connection of the gimbals, We suggest you change the wire of the gimbal as shown below:
1. Take apart your controller.
2. Install the new wire like the picture below: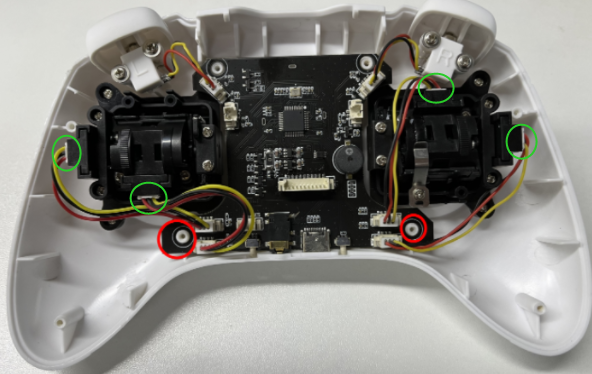 Attention:
1. Please follow the sequence of the wire as the green circled area above, in case of the gimbals fail.
2. Do not put the wire on the red circled area above in case of the frame will touch the wire when you install the Rear cover.